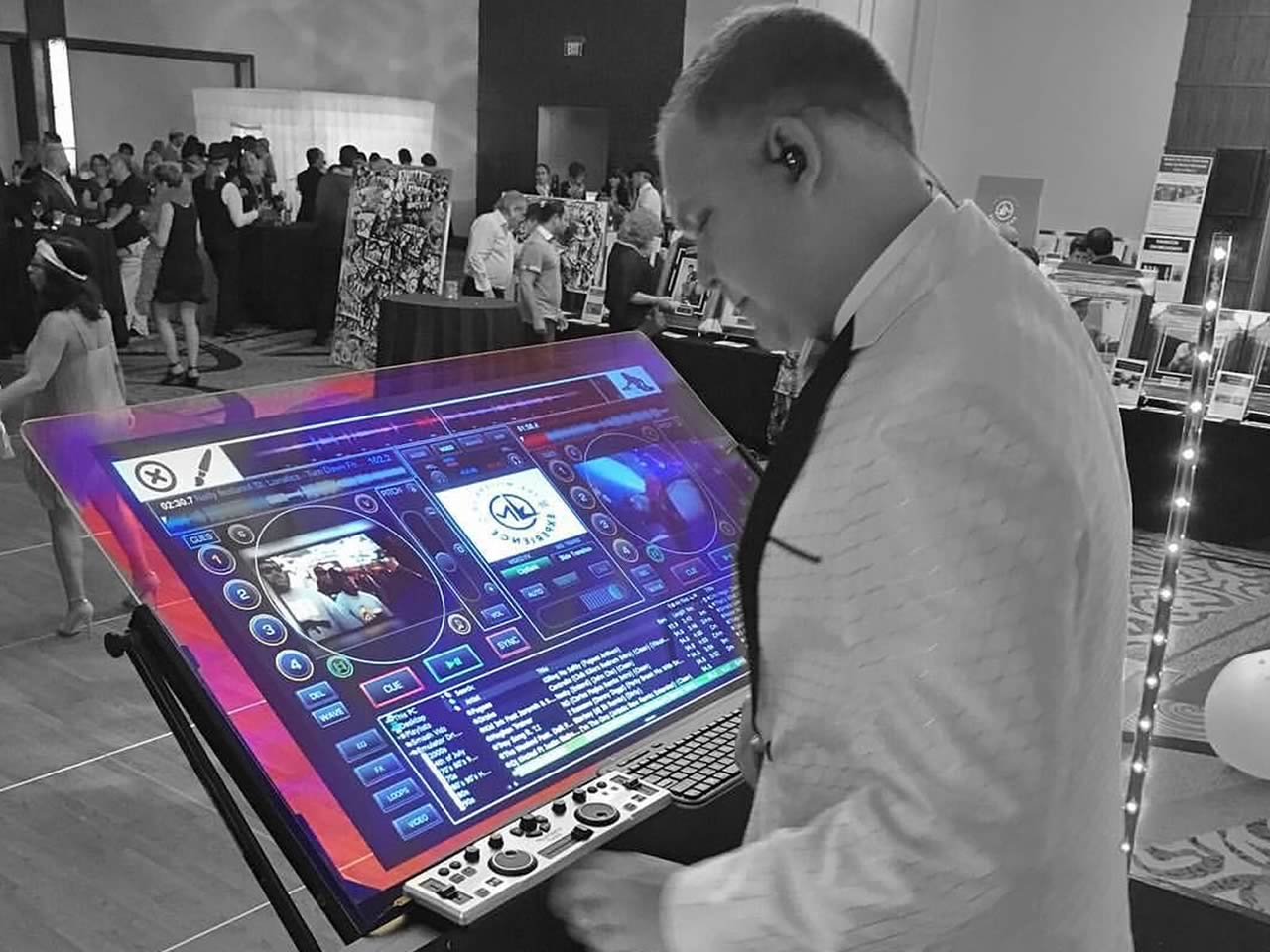 TouchScreen DJ
Yes, you read the title correctly: touchscreen DJs exist, and DJ Rage is one of the few in the world who can seamlessly perform with a digital touchscreen!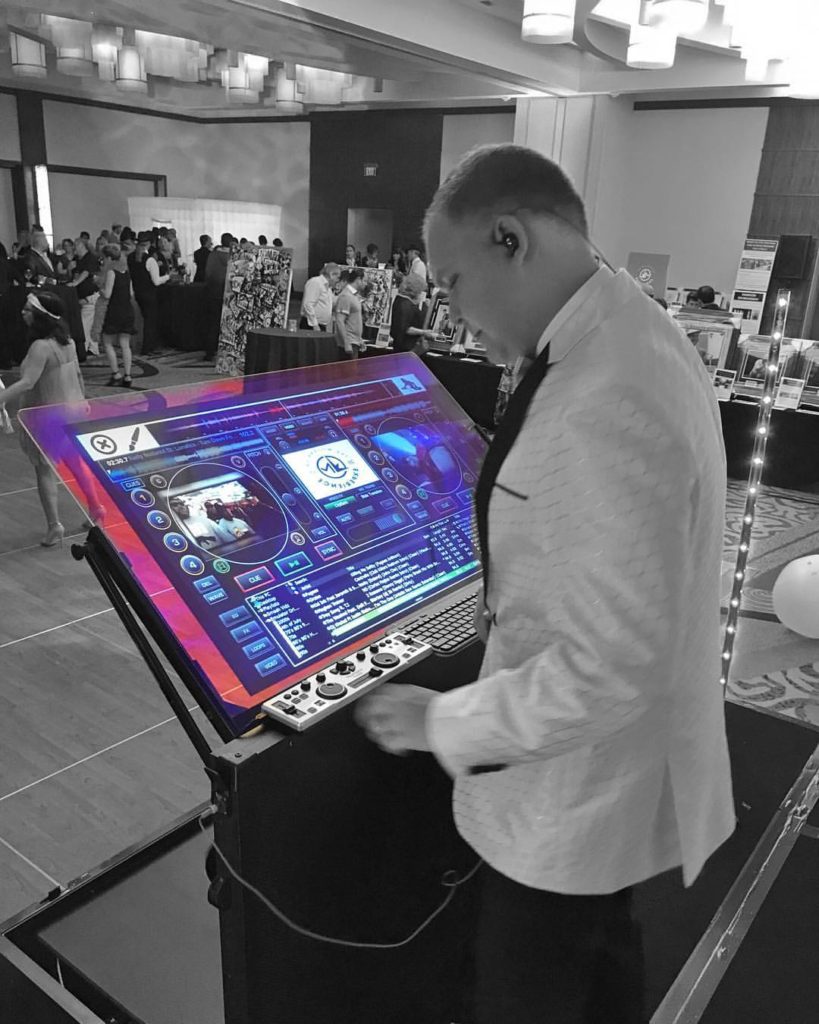 As a video DJ, DJ Rage combines professionalism and innovation to produce engaging and unforgettable events. The touchscreen console, made entirely of glass, gives each event that special edge.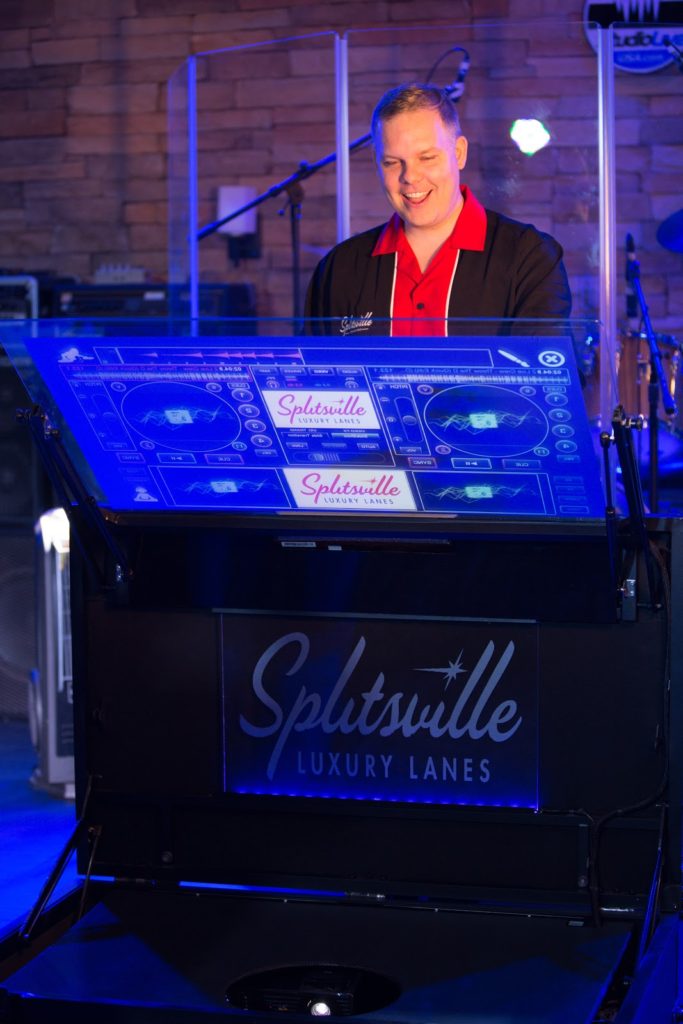 The Emulator touchscreen is a DJ console with tons of great features that are sure to get any crowd excited, including:
Transparent screen, allowing guests a unique and exciting glimpse into the DJ controls and the magic behind the music
LED display that glows in the dark, creating a show-stopping effect
Visuals and sound quality that create an interactive experience for guests, ensuring that your event is different from the rest
Quick and easy setup: the touchscreen can be set up within minutes, and is portable enough to take anywhere
Unique visuals: the touchscreen on its own is pretty impressive, but once DJ Rage starts playing music videos and his custom video mixes from the touchscreen, your event has a totally new and fresh edge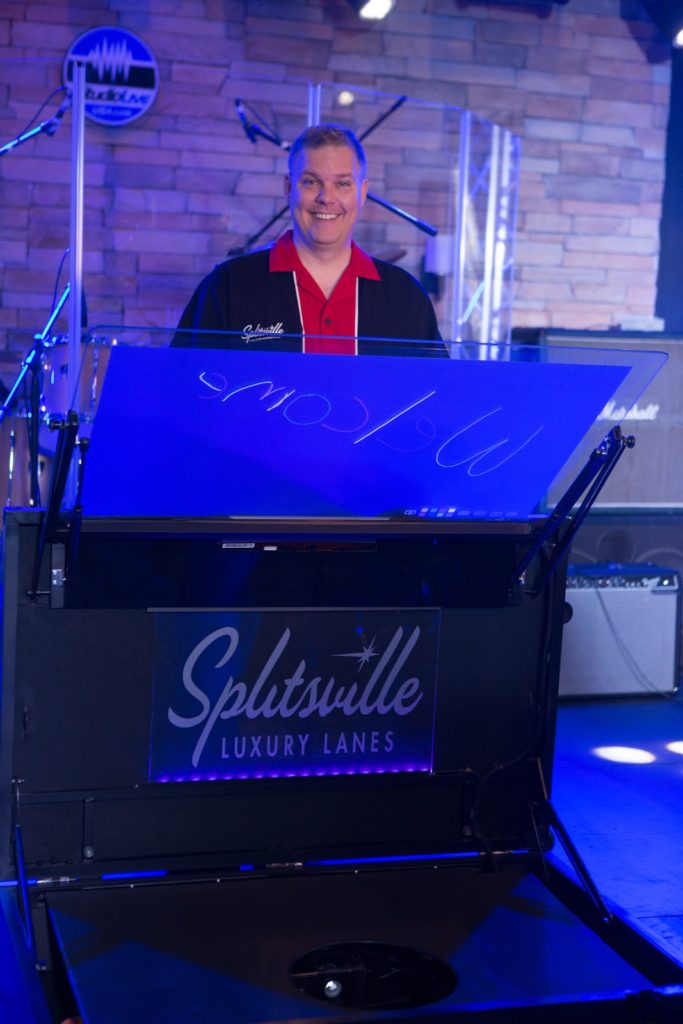 Get a glimpse of how the touchscreen works here. Guaranteed, you've never seen anything like this before! If you're ready to have a touchscreen DJ at your next event, get in touch with us here.