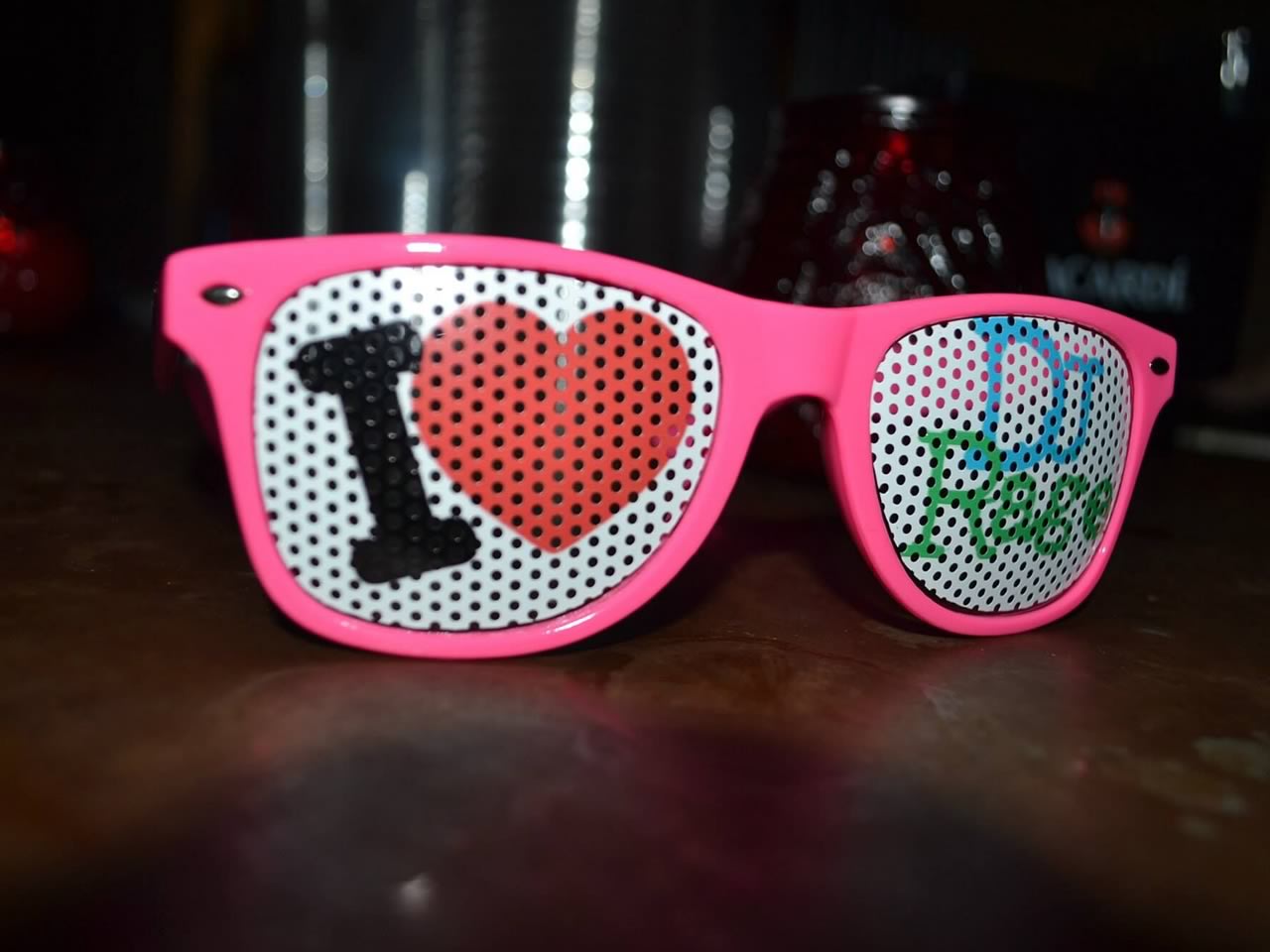 Corporate Events With DJ Rage
Searching for a DJ that can entertain any audience – anywhere and anytime – just got easier. Thanks to a diverse range of music and equipment, we know exactly what to play and how to keep your audience engaged. From charity events to corporate milestone productions, DJ Rage has handled it all!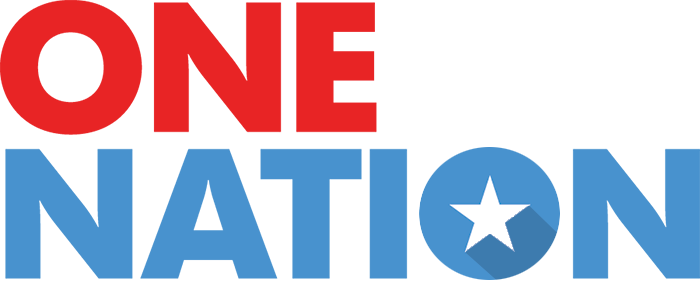 2016's One Nation: American Innovation event, hosted by Florida Today and USA Today, was a huge success. The sold out evening was full of lively activities and discussions on the future of American innovation, with DJ Rage there to keep the crowd entertained until the main show began. Between the vivid displays and DJ Rage at the entertainment helm, everyone was excited and engaged from the moment the event began!

While DJ Rage is a native Floridian, he has also traveled the country to provide his unique style of entertainment to events like the fundraiser The Holly Ball in Central Minnesota. Benefitting the St. Cloud Hospital Hospice and Cancer Center, The Holly Ball was a rockin' good time for everyone who was lucky enough to attend!
Of course, that's not all! DJ Rage has provided music and entertainment at a number of private celebrity events, designer launch parties, and more!
For more details, check out our bio and client testimonials.