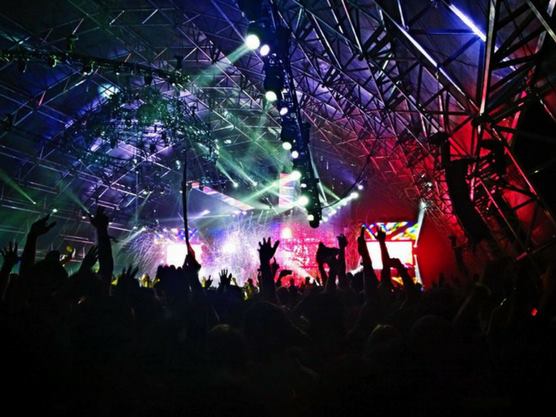 Our Creative and Innovative Approach to DJ Services
Bringing World Creativity and Innovation Day to Every Day
The UN has finally appointed World Creativity and Innovation Day as an official holiday, and now generating new ideas rightfully has its own day of celebration. It was celebrated on April 21st, and it got our wheels turning. The audiovisual industry is nothing if not creative and innovative, so this holiday feels like it was made just for us.
We believe that what we do is equal parts art, science, and service, which leaves us lots of room to showcase how we creatively solve problems and bring you the best party experience possible. To acknowledge World Creativity and Innovation Day, we have brainstormed the ways we bring our creative and innovative thinking to our event DJ services all year long.
1. Cutting-Edge Technology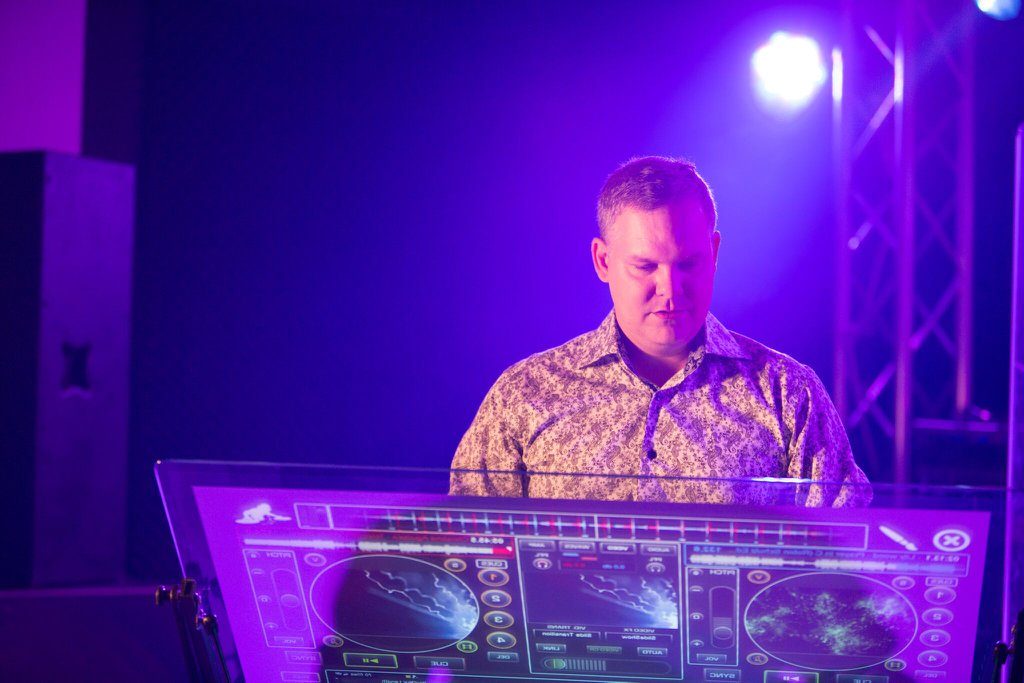 Our obsession with innovative DJ technology keeps us on our toes and ensures we bring the best show to each event. The Emulator is our touchscreen DJ console made entirely of transparent glass, and it brings a showstopping edge to our craft. Often described as the "future of DJing" the Emulator helps us think of new ways to personalize your event.
2. Video DJing
It isn't enough to simply play music anymore; we want to transform your event with DJ Rage's custom video mixes.  DJ Rage is a video DJ who captures the energy of your event and combines music and visuals to create a vibe unlike your guests have ever seen. This is a new way of approaching event entertainment that has the power to revolutionize your party.
3. Partnering with the Best in Events
My view of the pool deck last night before the #stpatricksday madness went down #djrage #ragenation #agiprodj #pioneerdj #seratodj #novaartistgroup #djlife #travellife #ctmonitors #jetpackbags #bvi

Posted by DJ RAGE on Friday, March 18, 2016
As the best in what we do, we want to work with the best to create unforgettable events for you. We don't cut corners, and we don't give up; if you need something, we use our industry connections and innovative problem solving to bring your vision to life and exceed expectations. By working with the best in the business to create the best events, we have built a community of professionals with the highest reputation. "I have learned that the more you try to share the wealth, the more opportunities and business come your way," cites DJ Rage. That is innovation that you can count on when it comes to your big event.
DJ Rage and his employees all take the craft of providing event audiovisual services seriously, and that means we are willing to think creatively to make your vision come alive. If you have an idea for your next event that you need help to materialize, contact us and we will be happy to discuss how we can make it happen.