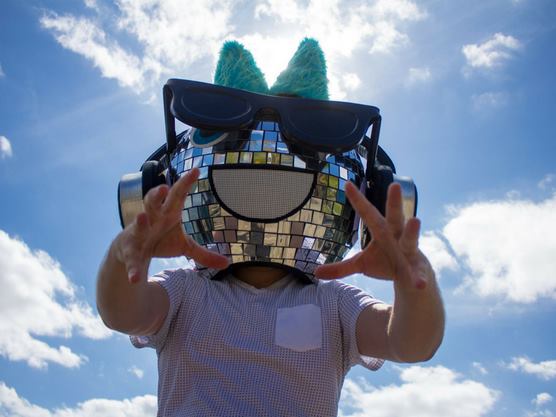 Spring Break Parties 101
How to Throw an Epic Pool Party with DJ Rage
Summertime might get all of the attention, but spring break is the perfect opportunity to throw a pool party to rival the biggest blowout on the block. DJ Rage knows a good party when he sees one, so he has a few tips for throwing an epic pool party and taking it to the next level.
1. Pick a Signature Cocktail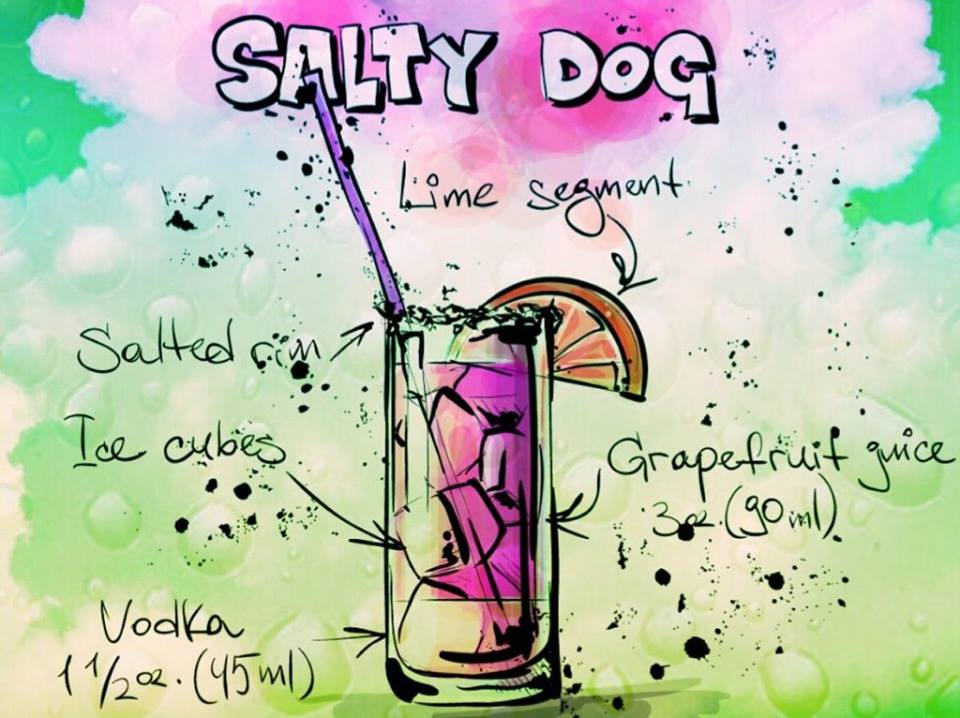 Make the beverage situation a little easier to plan and give your party a sophisticated touch with a signature drink. You can even make it a mocktail and leave out the booze, but having a drink planned will be key to prepping mixers and ice for your crowd. Choose something light and citrusy to match your spring break theme, like this Salty Dog. It is a perfect pool party thirst quencher; just put out a simple sign with the recipe so your guests can get their drinks and get back to the party.
2. Light It Up
Whether you party by day or night, some unique lighting can make your pool party an extra special event. These floating pool lights will provide an ethereal glow as they bob around the water.
3. Offer Comfort Stations
Outdoor parties can create lots of uncomfortable situations—sunburns and mosquito bites being potential party stoppers. When planning any outdoor event, it is always a thoughtful gesture to think ahead to what your guests might need to stay and party. For a spring break pool party, think sunscreen, bug repellent, and towels. This way all your friends will be itching for your next party and not feeling itchy because of their fresh bug bites.
4. Stick with Some Light Bites
Avoid your party becoming a snooze by keeping the food light and fresh. A pool party is no place for flatware, so stick with finger food and skewered snacks. These blackened shrimp with crispy chilled cucumber are the perfect example of combining tasty and light to wow your guests.
5. Let DJ Rage Do What He Does Best
With over 20 years of experience, DJ Rage knows how to amp up any party. His high-energy style is perfect for an epic pool party that your guests will never forget. Let him know your theme and taste, and he can create the perfect soundtrack, while his innovative video DJing will level-up your event and guarantee party success.
Whether your epic spring break pool party is for your business, your friends, or your whole block, contact DJ Rage for his experience as an industry professional and start planning your dream event with a party DJ who can make it happen.