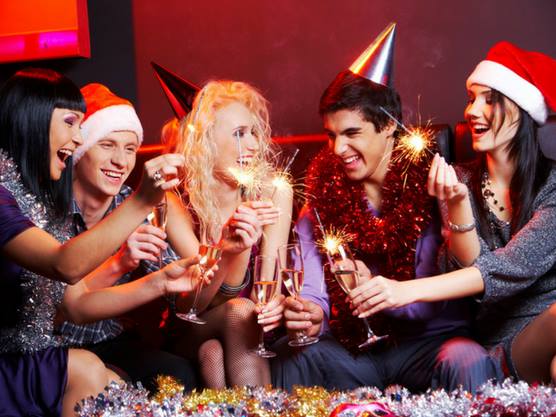 Mix Up Your Holiday Theme Party with Ideas from DJ Rage
Oh look, another Ugly Sweater Party Invitation.
How many ugly sweaters do you really need to own? Let's switch it up this year! Theme parties are a highlight of the holiday season and we have you covered with some fresh ideas to get you out of that holiday party rut you've been in.
First things first, a list of Holiday Theme Party must-haves:
1.     An original theme.
2.     A creative menu, filled with theme-friendly hors d'oeuvres and an awesome bar!
3.    Most importantly. . . a DJ who can electrify a room and elevate your holiday party to an entirely new level.
Don't worry; we've got what you need with Central Florida's DJ. DJ Rage can enhance your holiday theme party and make it come to life with a totally immersive, visual, DJ-ing experience. With the use of a touchscreen, we can transform the podium to match your theme and video clips will bring your theme to life.
Now, time to pick a theme. How do you choose? Here are our top three holiday party ideas:
1.
July in Christmas
Hey, it's Florida – let's embrace our yearlong summer! You've celebrated Christmas in July, now reverse it. Pull out the piña colada mix and tiki cups and let's blast the Beach Boys Christmas album!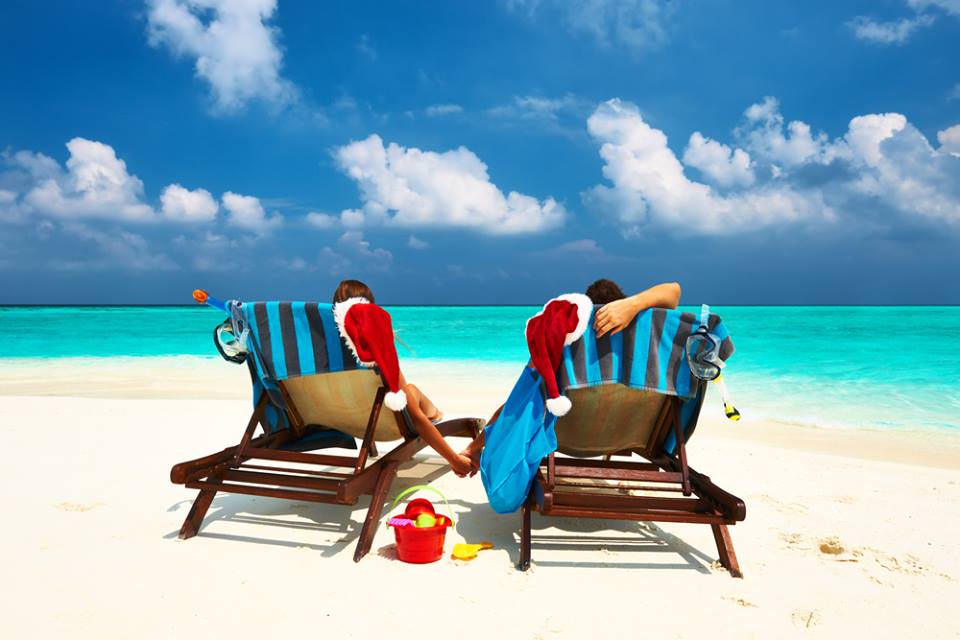 2.
Elf
It's a classic holiday party with a candy-overload twist. You need big band music, a giant tree – oh, and don't forget the syrup!
Credit: https://drafthouse.com/show/elf-movie-party 
3.
Holidays Around the World
Grab the Rumchata and Hot Toddy's, we're traveling around the world. Experience different cultures with food, drink, and music from across the globe. They will be talking about this one for years to come!
If you're in the mood for more holiday cheer, check out our upcoming events here! And make sure to book DJ Rage for your theme party this year.