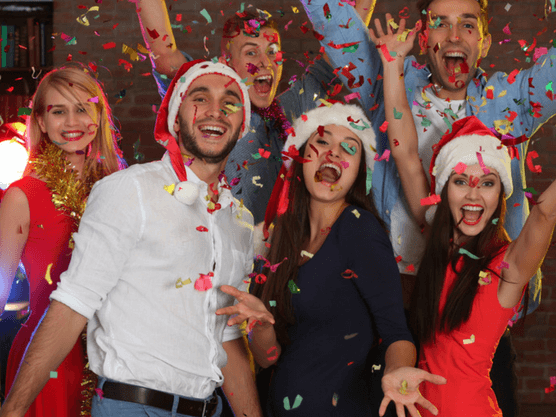 Holiday Party DJ
Holiday Parties are even better in Central Florida with DJ Rage
Your invitations have been sent, the hors d'oeuvres ordered, the venue decorated, and the liquor bar stocked. You're getting ready to host a fabulous holiday party, all you have to do now is find a DJ to knock your guests' socks off.
And that's where we come in!
DJ Rage knows what it takes to elevate a dance floor or event, and he'll do exactly that with his natural ability to invoke emotions through music of all genres – especially central Florida's holiday parties. If you're thinking of throwing a holiday party for your employees, call DJ Rage!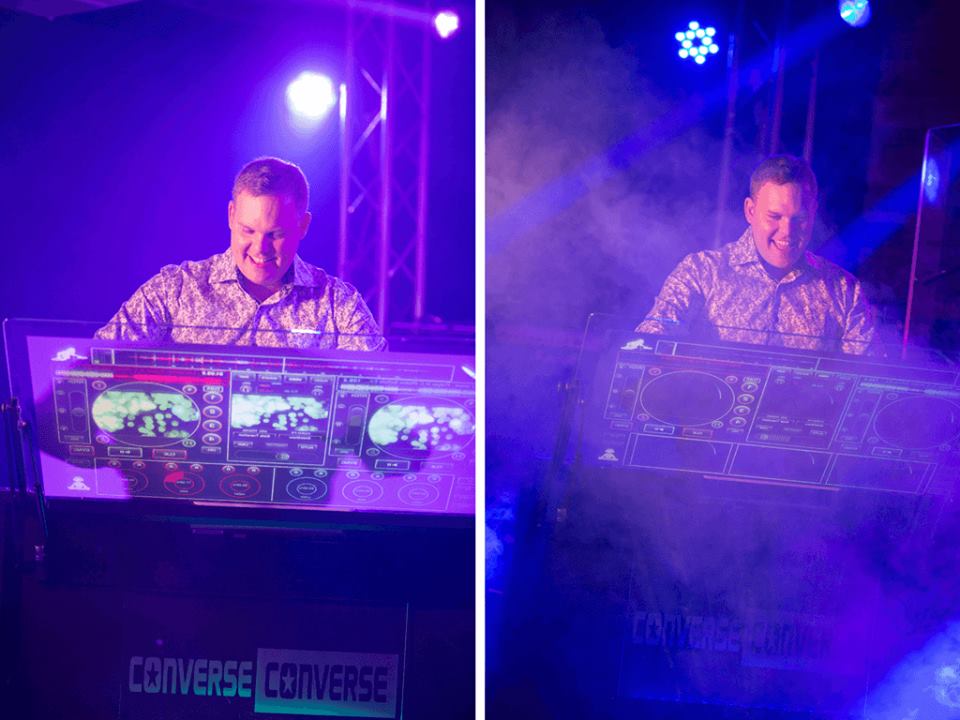 Employees are the heart of every company, so why not host a holiday party as a way to express your appreciation and thank your team for another year of hard work? Research also shows that employee appreciation can spur increased productivity, so you'll roll into the new year with an energized and inspired team. And if you'd like to do something different and infuse the night with some individual recognition, we can even host an awards ceremony during the party!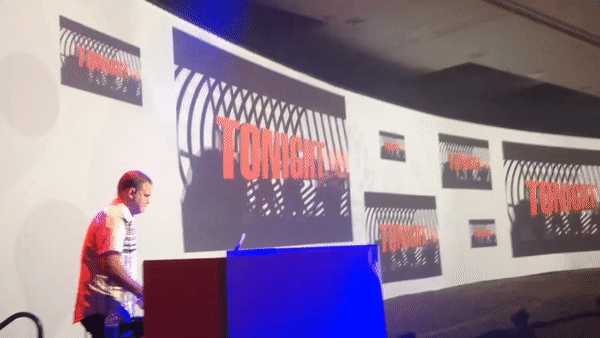 If your company is new and you're searching for a way to establish your company culture, a holiday party is a great opportunity to demonstrate what you're all about. And with a variety of services like our touchscreen DJ, we can brand your logo or holiday party theme directly onto the DJ console.
No matter what your company's goal, age, status, or industry, holiday parties are simply fun for everyone! Give your employees the holiday bash that will blow them away and keep them talking about it all the way into July. We can create a customized experience that shows clips from your company's services, along with videos to match your company culture and mission. Bring your company together for a night of fun, and promote the ideals and the vision of your organization at the same time.
And above all: count on us to bring the party with our visual DJ experiences!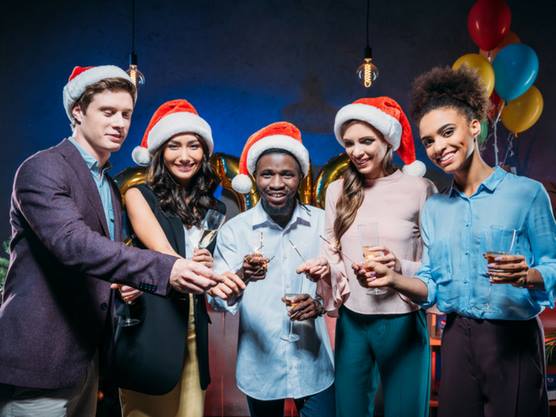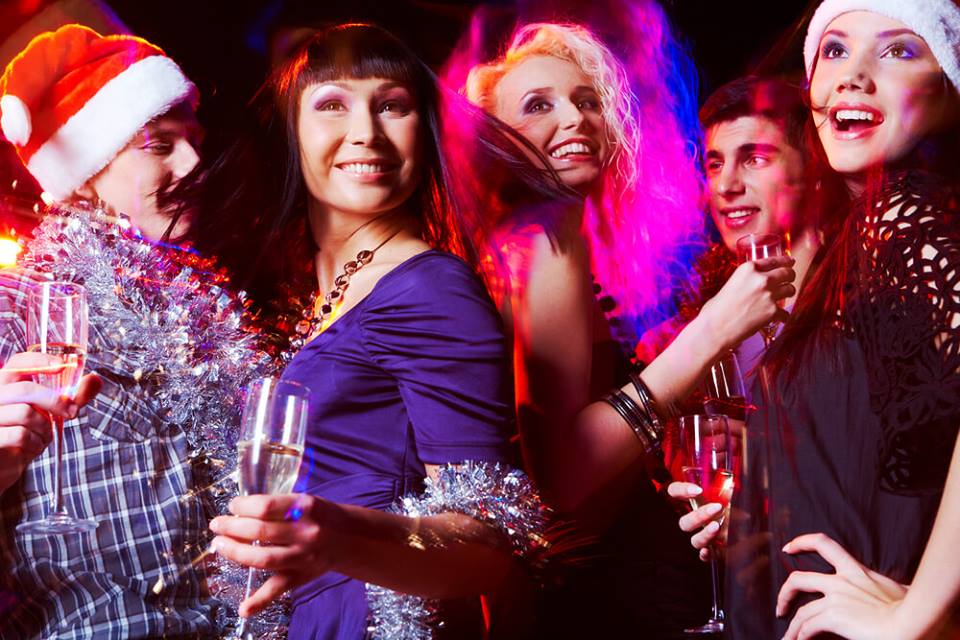 In case you're in the mood for some more holiday cheer, check out our list of AMAZING Orlando holiday parties here!