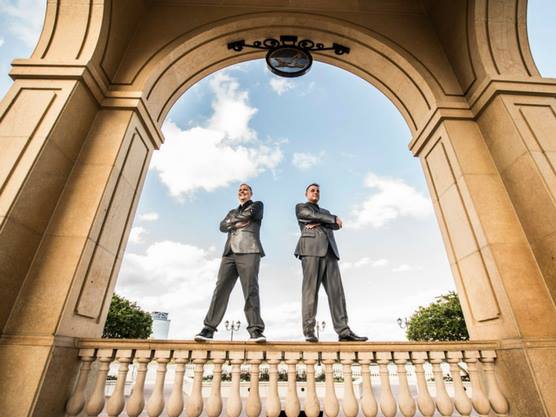 Event Production in Orlando: Learn all about FTC Productions
Based in Orlando, Florida, FTC Productions is the parent company of DJ Rage. It is an international production company that specializes in engaging and interactive entertainment experiences for its clients. It offers innovative and immersive DJ services through state-of-the-art equipment and performances.  FTC Productions always has the same goal:to provide a unique, once-in-a-lifetime experience for you and your guests.
Whether you are looking for venue entertainment, corporate entertainment, a touchscreen DJ or more, FTC Productions is your one-stop shop for all your production needs. Their services include scheduling acts, managing entertainment, handling corporate bookings, arranging weekly entertainment, and even some things you may not think of, like providing liability insurance and bookkeeping!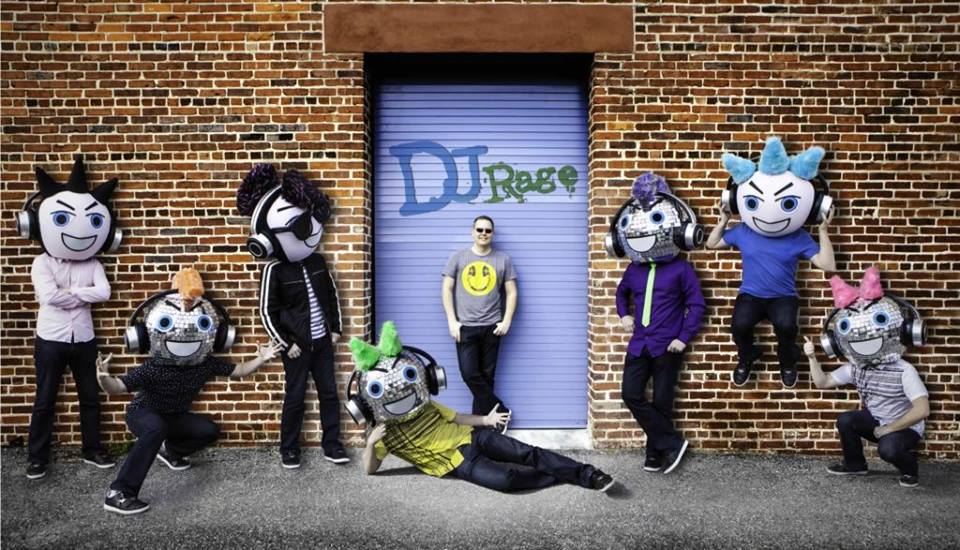 Every client can expect the best from FTC Productions! With branded DJ entertainment, Karaoke DJs, and DJ services that travel the world, your event is guaranteed to be unforgettable! Their state-of-the art technology, including an Emulator touchscreen DJ, offers incredible features from quick and easy setup to interactive experiences for guests—even music videos that can be played on the touchscreen!
And to make things even better, FTC Productions is now offering FTC Weddings! Long gone are the days of "cheesy" DJs and boring playlists. FTC Weddings stays up to date on the most current weddings trends and will work with you to create the most exciting and one-of-a-kind wedding of your dreams! Furthermore, they can help you create extraordinary Mitzvahs or Sweet 16 parties! No detail will go unnoticed with FTC Weddings!
FTC Productions provides stress-free corporate event entertainment for every client! You can expect the best from them, and they will deliver. Every aspect of your event will be handled with the utmost care and attention to detail, so if you are looking for the best entertainment company that is committed to maintaining the highest of standards, contact them today! And don't forget to book your event with DJ Rage today as well!